Posts Tagged 'Chicago Wedding Photographer'
When Allison and her fiancé Adam came back to her hometown to visit family, it was a top priority to take their engagement photos in the city she knew and loved.  Once a Chicago girl, always a Chicago girl.  In fact, as we walked around the city, from Michigan Avenue to Boystown to our final destination of Wrigleyville, (One of the pair is a hardcore Cubs fan – I'll leave it to you to figure out which one.) Allison was like a well-seasoned guide as she shared stories about the city and guided us around. 
Shooting in Chicago always offers unexpected entertainment.  On this day, there was a movie being filmed right on the river with the helicopter hovering overhead, so we navigated the maze of street closures and heard a lot of "don't go there." This worked out fine because there was less traffic and led us to discover some great murals which we used as a backdrop.  The whole time, Adam was very relaxed and laid back, and so was Allison. I was honored to document their engagement Chicago-style.   
Cheers!
Esenam
RECENT WEDDINGS | WEDDING & ENGAGEMENT INQUIRIES
Jillian and Jon started our Chicago engagement photography session with the baking of their favorite goodies. These two met each other early in their years of law school and grew to be best friends. Their sense of humor really made this time enjoyable for me as we made our way to the Grant Park ice skating rink, a location dear to Jillian and Jon as they had a few of their first dates there back in the day.  Decidedly, this winter has been full of inconsistencies, so what we thought might be a mild winter day turned out to be pretty cold, even for a winter engagement photography session.  Still, the couple was good natured and had fun which you can tell by looking at the photographs. I can't wait to document their wedding in the spring!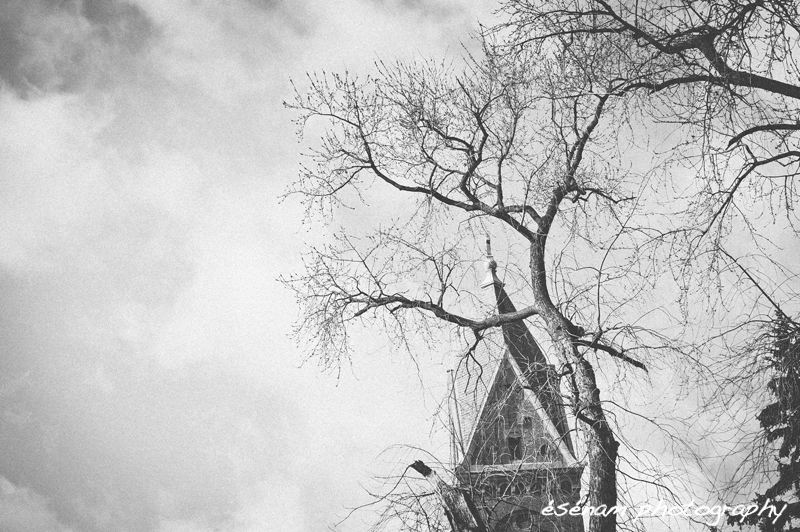 Cheers!
Esenam
RECENT WEDDINGS | WEDDING & ENGAGEMENT INQUIRIES