Wedding Photography Investment
Thanks for your interest in our wedding photography services. As a Chicago wedding photographer, I want to tell your wedding day story in detail and with creativity through high-quality Wedding Photo that both delight and surprise.
Thank you for stopping by! Choosing a wedding photographer for your special day is an important investment, and I would love to communicate with you and answer any questions you may have in order to help you understand our candid and photojournalistic approach to wedding documentation.
If you've come to this page, I'm hoping that you've already explored my work on my Wedding Photography blog and have been able to see that I am at home with any type of wedding, from intimate family gatherings to grand celebrations with 600+ guests. No matter the size, type, or location of the wedding, I strive to tell the story of each couple in a way that is natural and authentic, honoring their love for each other.
There is tremendous value in hiring a responsive and creative professional wedding photographer who consistently delivers high quality image collections to his clients. Click here to read our Testimonials
Wedding Photographer Inquiry Form
I have included questions on our inquiry form so that we can get to know you and learn more about your wedding day. This is to help us determine the appropriate coverage time that you need and to help us begin the conversation about your wedding photo and your day's documentation. Thank you in advance for your time and contact. If you're ready to get started, please click here to contact us with the dates and location of your events.  Cheers!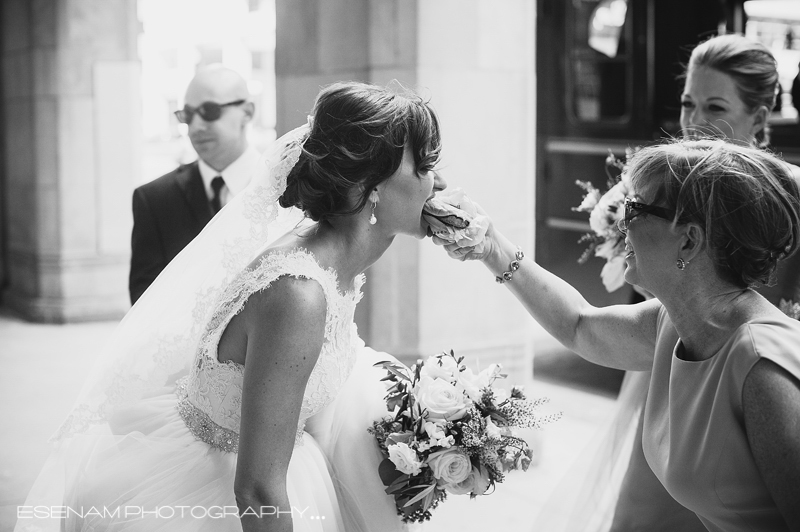 Cheers!