Welcome :)
I'm Esenam, an artistic wedding photographer based in Chicagoland. I love capturing raw emotions and candid moments in a way that is natural and reveals your authentic self as well as the intimate bond you share.
My approach to weddings can be described as emotional, artistic, and timeless. As you view your images, you'll experience your day anew. You will add depth and perspective to your memories through revealing images which will delight and surprise you with beautiful, bold, vivid interactions between you and your loved ones. I document your day as it unfolds,capturing fleeting moments.
I invite you to take a look at my blog and review some of my favorite wedding and engagement photo collections. I have adored being part of each unique celebration.
If you feel a connection to my documentary style, please get in touch. Take a look at the booking process to get some questions answered and send me a note via the contact form to tell me more about you and your wedding. I'd love to send you some information and have a chance to get to know you both. I'd be honored to be your photographer.
Latest Posts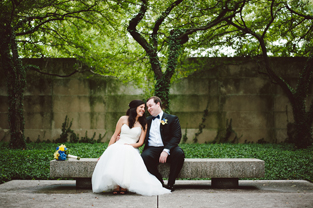 Carl and Norhan made their love official in a Chicago…
Kara and David's River East Art Center Wedding was a classy one…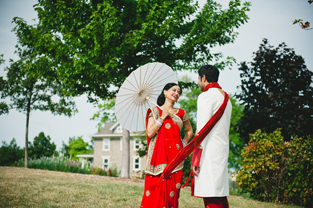 Monali and Ashish's traditional Indian wedding took place at the…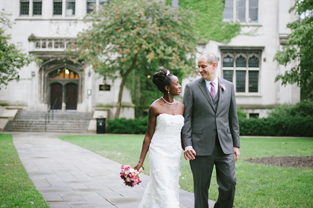 The concept of Yin and Yang:  two opposite yet interconnected…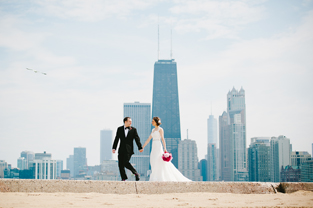 Everything was just right for Emily and Mike's Chicago wedding….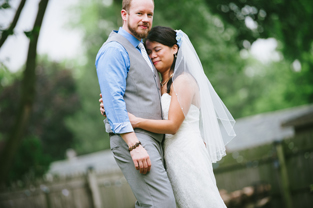 Joy and Patrick's outdoor summer wedding ceremony and reception invited…