Wedding Photography Chicago
Chicago wedding photographer Esenam approaches weddings with an artistic flair and eye for capturing raw emotions and candid moments in a way that is natural and authentic. His photojournalistic documentary style captures the wedding day as it unfolds, recording fleeting moments in a way that is personal, timeless, and emotion-driven. Esenam has been lauded as one of the Best Wedding Photographers In Chicago, for the unique story-telling perspective that characterizes Esenam Photography. Your image collection will allow you to rediscover your day, adding depth and perspective to your memories through revealing moments which will delight and surprise you. Because every wedding is unique, contact Esenam today to tell him more about yourselves and your upcoming celebration. Then, explore the booking process and spend some time further acquainting yourselves with his work.
Latest Posts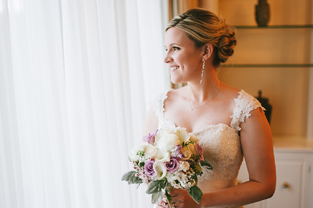 In The Drake Hotel's classic suite, the family gathers to listen…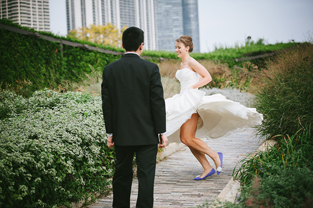 Janna and Nathan celebrated their Pazzo's 311 wedding in Chicago…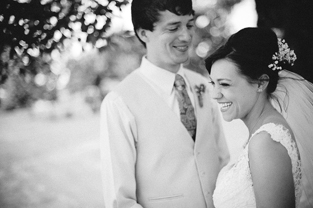 Megan and Dominic's Heritage Prairie Farm wedding in Elburn, IL. offered…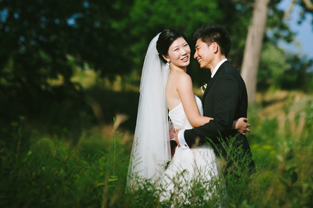 After spending some time taking Xiao and Lee's Engagement Pictures…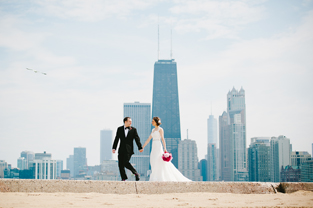 Everything was just right for Emily and Mike's Chicago St….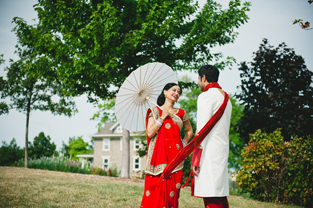 Monali and Ashish's traditional Indian wedding took place at the…