Last week I met with Sejal & Lu for their Chicago engagement session. It was the perfect day with absolutely beautiful light throughout the whole afternoon as we visited several locations in the city of their choosing. It was a great opportunity for both of them to reconnect with a City they love and remember fondly since their college years seven years ago.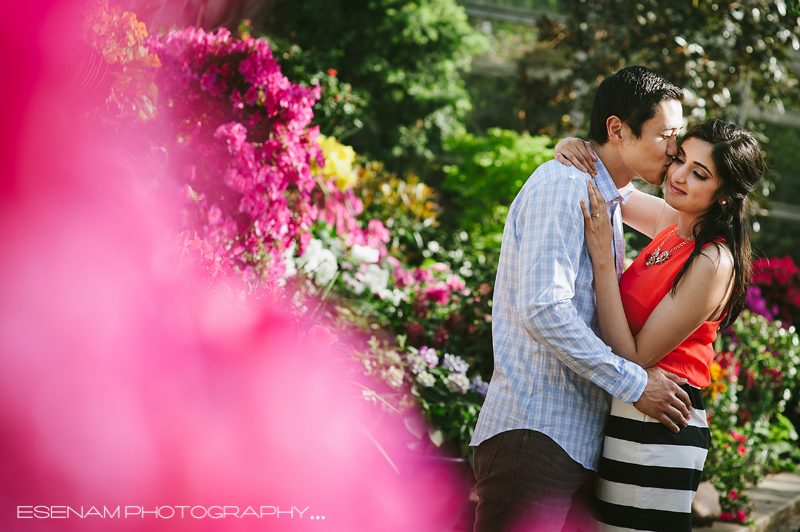 So, we hit some of their favorite locations starting in Lincoln Park and ending up at their alma mater: Northwestern University.  We had the opportunity to stroll the campus and took some fun shots at The Rock, one of Northwestern's traditions and well-known landmarks, and by the beach at sunset.
It was interesting to take some new approaches and challenge myself at some of these familiar locations.  A fresh perspective, paired with a unique couple allowed for more intimate shots sitting by the Lincoln Park reflecting pond and a lot of stunning long-shots to showcase these amazing locations. This was a great warm up to the new wedding season, and I look forward to sharing some amazing work with you this year. Enjoy!
Cheers!
Esenam